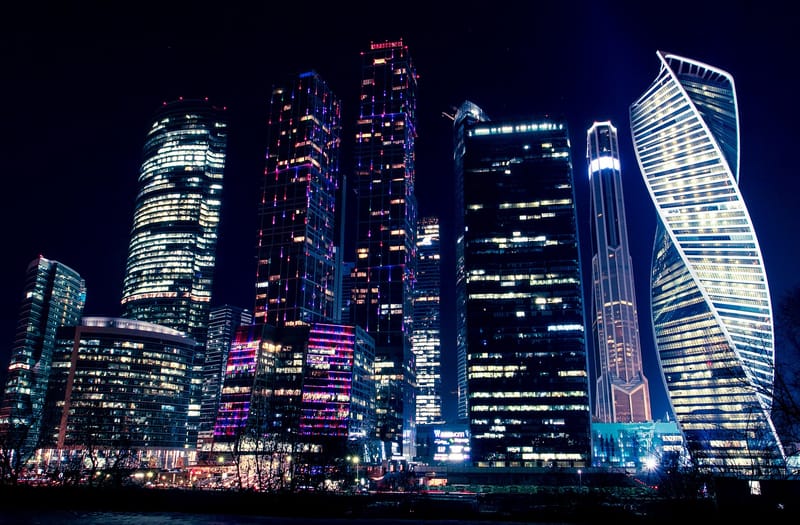 3's Business Formation create an easy way to grow small businesses in Texas.
We're a trusted partner for any business owner who want a simple resolution for challenges that arise when starting, running and growing a business. We use technology that support our quick but low-cost services.
Who is 3's Business Formation? We are a small business that is eager to help other entrepreneurs bring life to their dreams of building and flourishing a successful business. We strive to service small business owners that connect on a level to help each other to grow by adhering with a easy and affordable business formation.