Over the last two years many have come to me asking me how to start up their business. Starting a business takes hard work, time effort, money and risks to be succeed.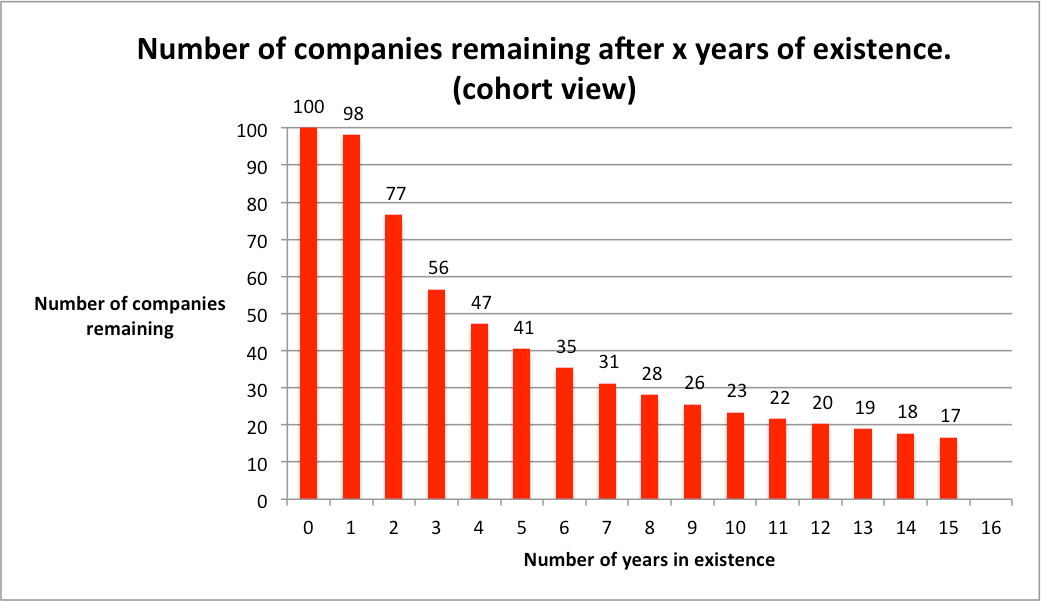 77% of companies fail within the first 3 years.
When you get your company off the ground, you have to stay working hard to keep it flowing each year.
Therefore, it is helpful to have a guide to follow to get you started. So I am happy to share with you the knowledge that I have to help make things simple for you.
You can use my below guide as part of your blueprint to get your business started.
1. Business Plan
Your business plan should one of the first things that you do. On my website www.3sbusinessformation.com I offer a business plan template to help get you started in the right direction for generating your business plan. Most business plans are business strategy's that are outlined for the first 3 or 5 years of the business. When you have the right business plan it gives your business an advantage.
2. Funding
You will need capital to get your business off the ground. Your start-up cost will vary based on the industry that you are in. Some start-up cost are more or less funding based on the situation.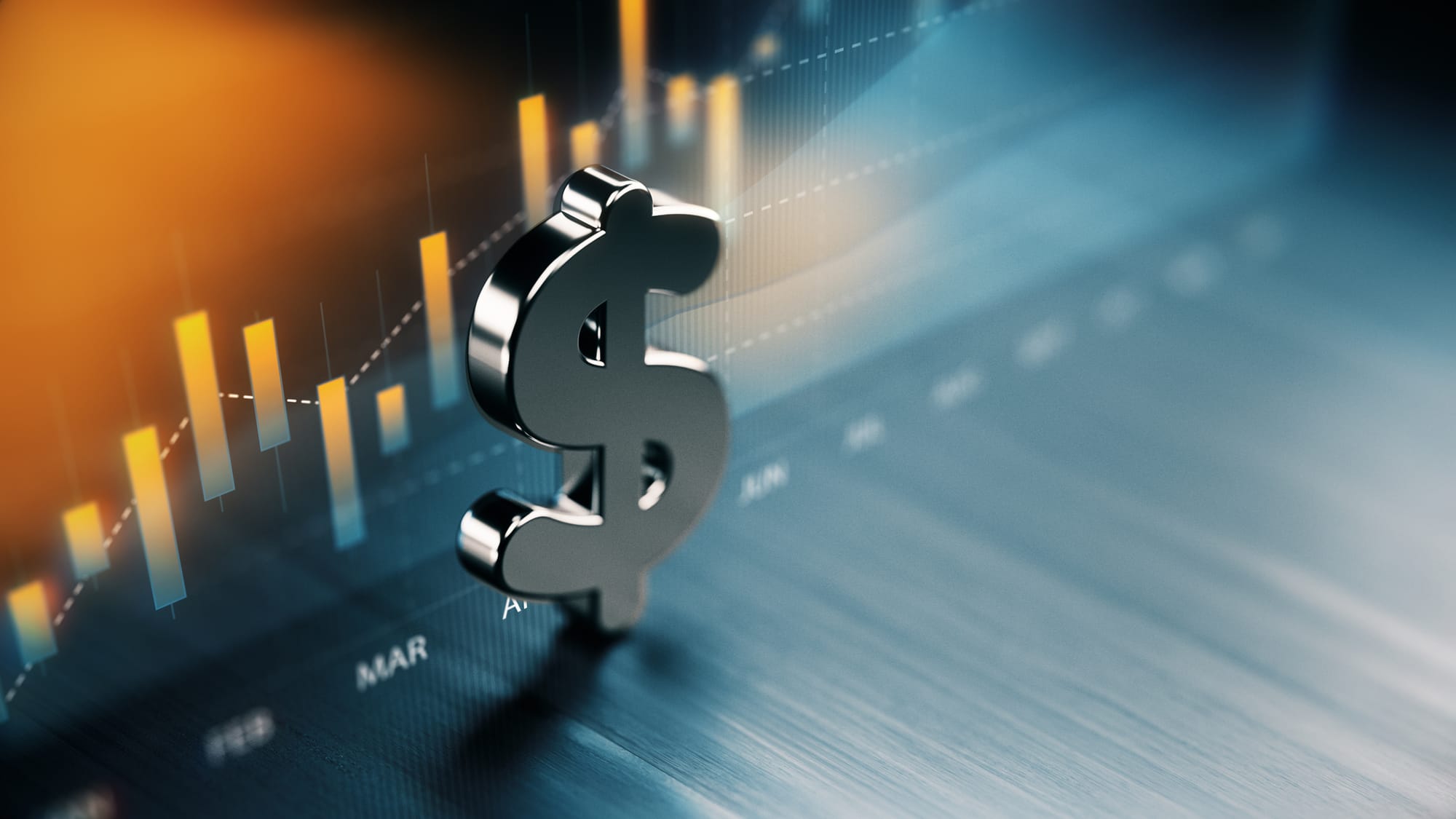 3. The Right People
You will need help with launching your startup business. Some people are overlooked when they are starting their business so make sure that you have the right staff to help run your company.
4. Location
If you're not doing a online business you will definitely need a physical address.
5. Website
Your website is very important and how it is setup will determine if you drive traffic to your site. Do you know that if you don't have the right wording or clear pictures most consumers will bounce after looking at their first page spending less than 30 seconds on your site?
6. Marketing
No matter if you're a marketing expert or not you need to learn how to become one. Learn different styles of digital marketing techniques. If you're a small business you can take advantage of some these methods:
Print Advertising
Radio
Billboards
Television
7. Prepare for the Unexpected
Always expect the unexpected. Things happen and sometimes we put that in the back of our minds and simply don't plan for the what-if's. There will be hurdles along the way but you shouldn't get discouraged. Challenges along the way will help you to prepare for the tough road that may lie ahead when running a business.